Venue & Hospitality
Welcome to the Nano Materials 2023 conference which will be held in the beautiful and exciting City of Hamburg, Germany.
Conference venue:-
ibis Styles Hotel Hamburg-Barmbek Fuhlsbüttler Str. 32, 22305 Hamburg, Germany
**Accommodations are subject to availability at the conference venue from our end. Kindly contact us in mail @ [email protected] to avail the benefits and room availability at the conference venue.**
Conference Dates:
Hotel Services & Amenities
Audio/Visual Equipment Rental.
Business Center.
Business Phone Service.
Complimentary Printing Service.
Express Mail.
Fax.
Meeting Rooms.
Office Rental.
Photo Copying Service.
Secretarial Service.
Telex.
Typewriter.
Video Conference.
Video Messaging.
Video Phone.
ATM.
Baggage Storage.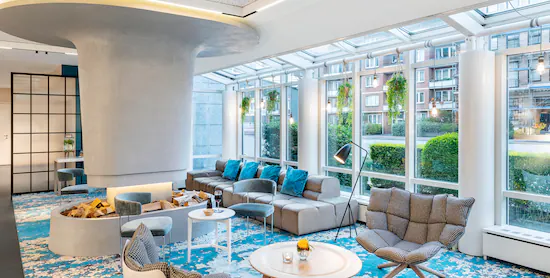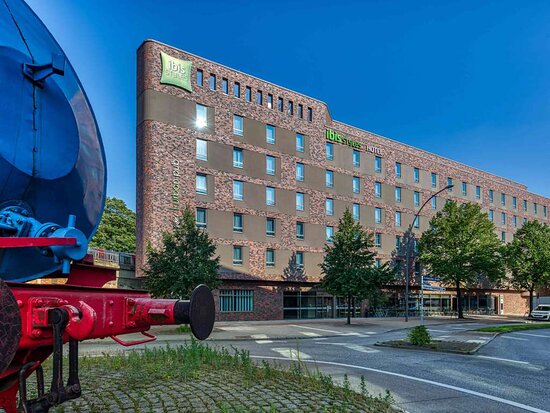 About City
Hamburg the most populous city in Germany after Berlin and has one of the largest and busiest ports in Europe. The official name, which covers both the Land and the town, reflects Hamburg's long tradition of particularism and self-government. Hamburg and Bremen are, in fact, the only German city-states that still keep something of their medieval independence. The characteristic individuality of Hamburg has been proudly maintained by its people so that, in many spheres of public and private life, the city's culture has retained its uniqueness and has not succumbed to the general trend of standardization.
Hamburg, nonetheless, is a cosmopolitan city in its outlook. Although comparatively few foreigners live there, many pass through it. The city has dealings with a large number of nations, and it has more consulates than any other city in the world, except New York City.
Major Universities in hamburg
Universität Hamburg

Technische Universität Hamburg

Hochschule für Angewandte Wissenschaften Hamburg

Helmut-Schmidt-Universität

HFH Hamburger Fern-Hochschule

Hochschule für Musik und Theater Hamburg

Hochschule für Bildende Künste Hamburg

HafenCity Universität Hamburg